Turo® TA for raw waste water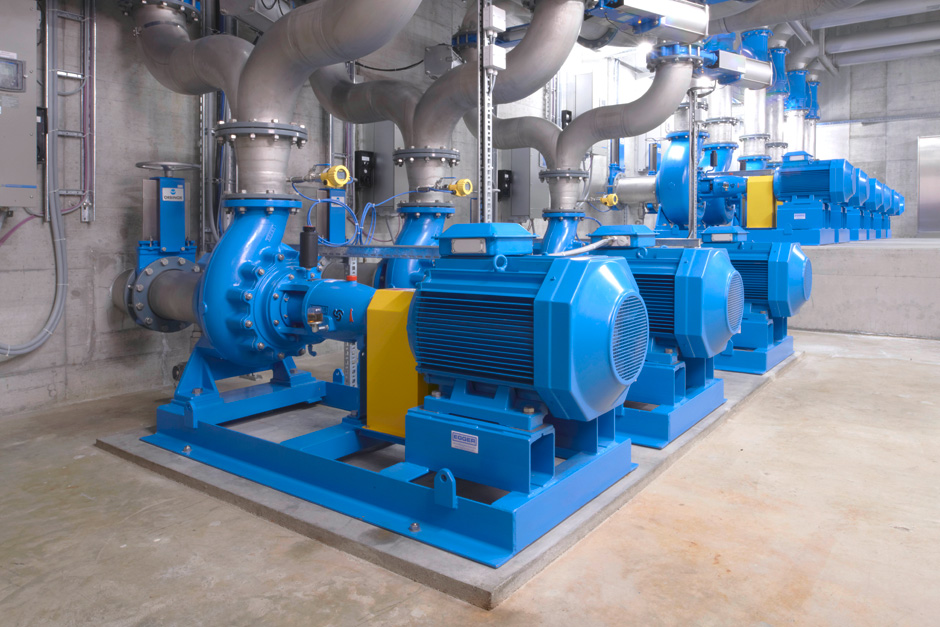 Pumping blockage of raw wastewater has been increasing in the last years. After a complex research work, we were able to eliminate a large number of problems in a sustainable way, due to the new hydraulic Turo® TA for raw wastewater. The new Egger Turo® TA impeller is optimized in terms of hydraulics, to transport wastewater high in fibers and sludge. It is fully integrated into the modular system of our Turo® Vortex pump.
Meanwhile, on numerous problem pumping stations in Switzerland and Germany, Turo® TA pumps are successfully in continuous operation. A small selection of such pumping stations can be downloaded on the adjacent document. Read also more about our story on the pumping station Belp (only available in German language).
Publication «Umwelttechnick Schweiz»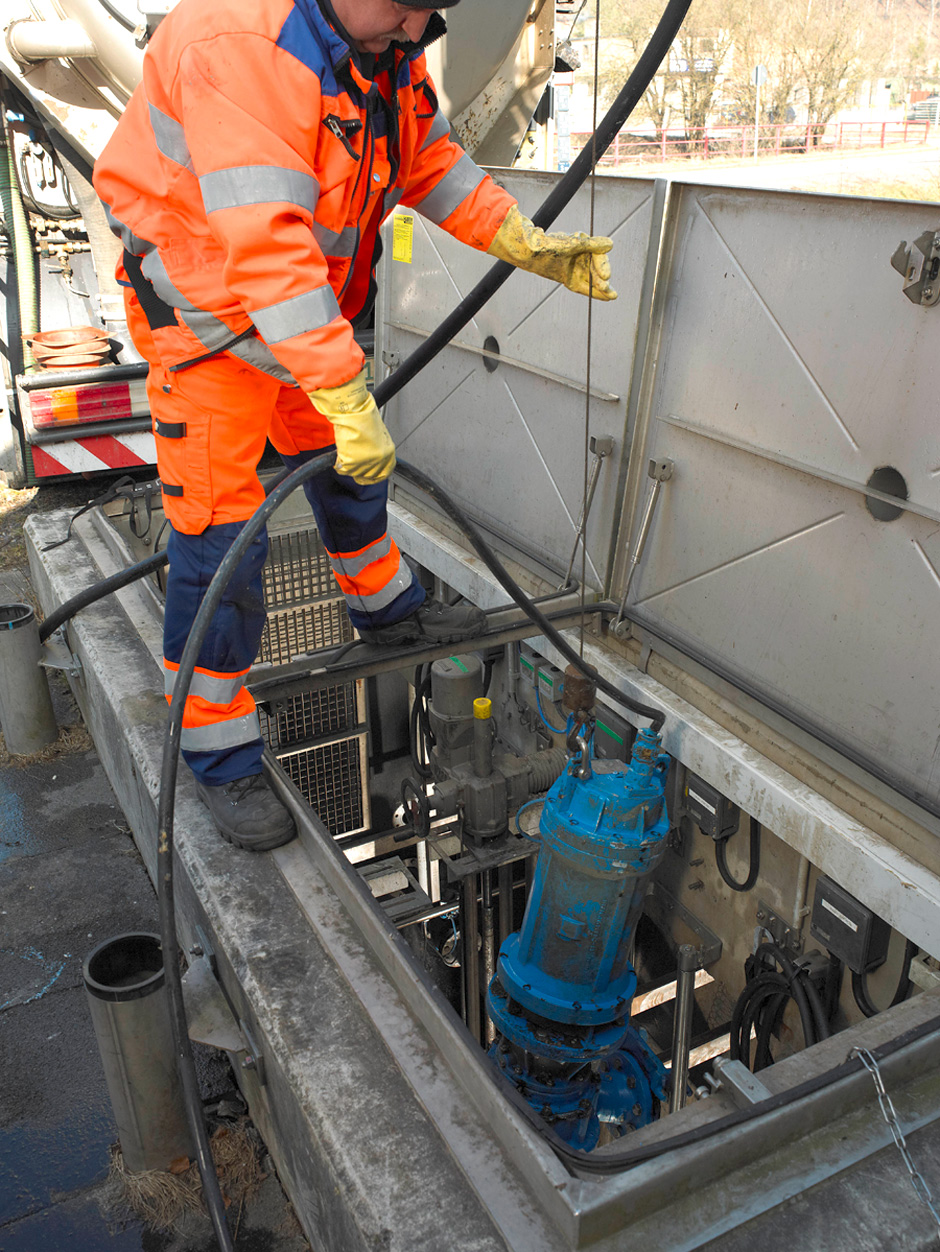 Pumping station Lemberg, Ukraine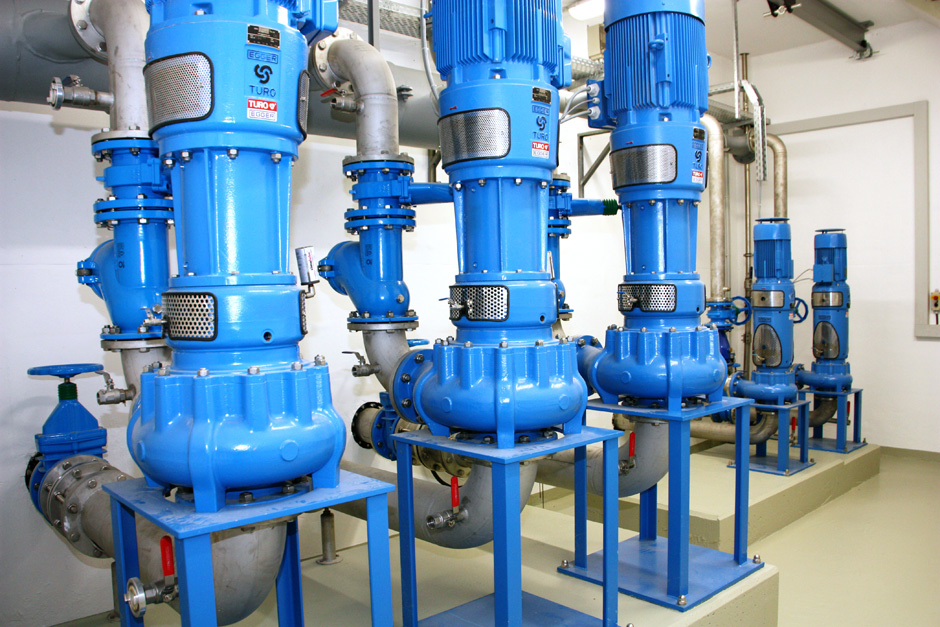 Pumping station Trittenheim, Germany