Egger Pumps for Volvo Cars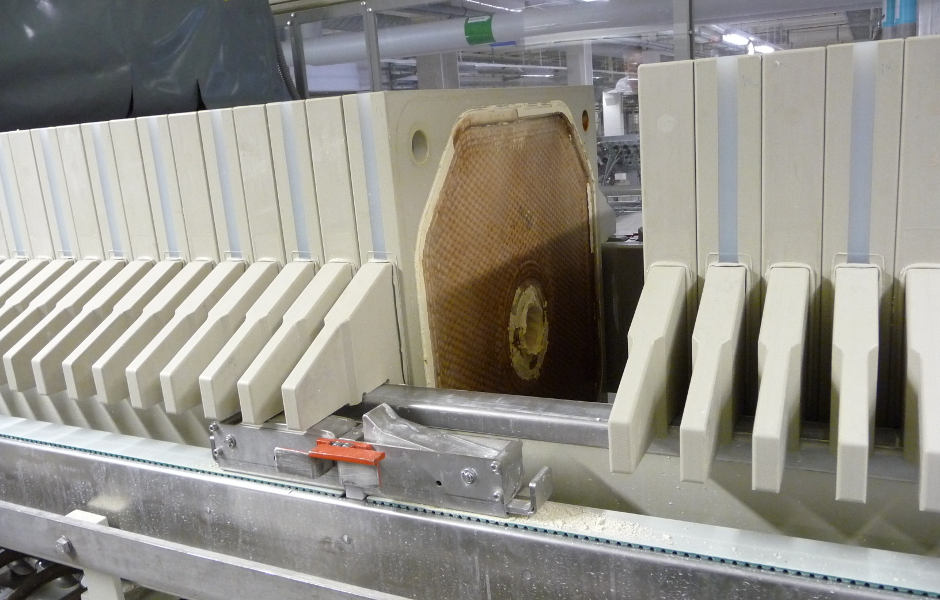 In close cooperation with the company Dürr, the Swedish carmaker Volvo optimized the pretreatment of car bodies in its Gothenburg plant. The phosphate sludge that is removed from the pretreatment basin is fed into the chamber filter press using a flow and pressure regulated Turo® vortex pump. As a result of this regulation, a thick filter cake is generated, which helps extract a clear filtrate that can be fed back to the plant. The ideal filter cake must have a good dry substance prior to opening the filter press and must also be easily removable from the filter cloths. The phosphate sludge from this section of the plant contains cryolites that are difficult to dehydrate. It also has a pH value of 3 to 4 and can therefore be classified as an acidic cake.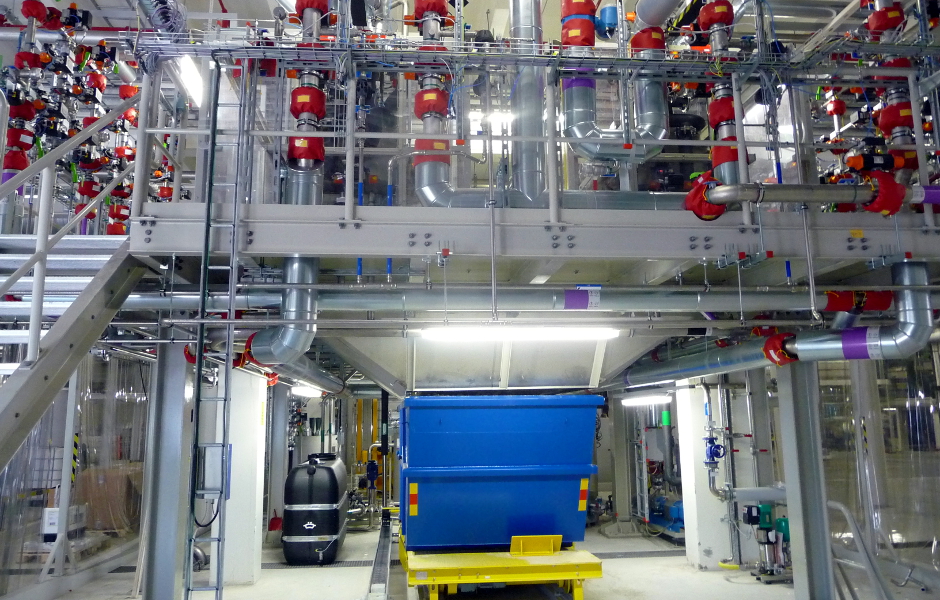 One additional challenge at Volvo was to convert this acidic dry cake into a solid alkaline dry cake.Before opening the filter press, the dry cake is neutralized by injecting caustic soda into the special membrane filter plates. This is the first known application of its kind in the automotive industry. After the neutralization process, the treated dry filter cake reaches a pH value of 11, without losing its characteristic good dry substance. The 20mm thick filter cake can therefore be removed easily without any additional problems.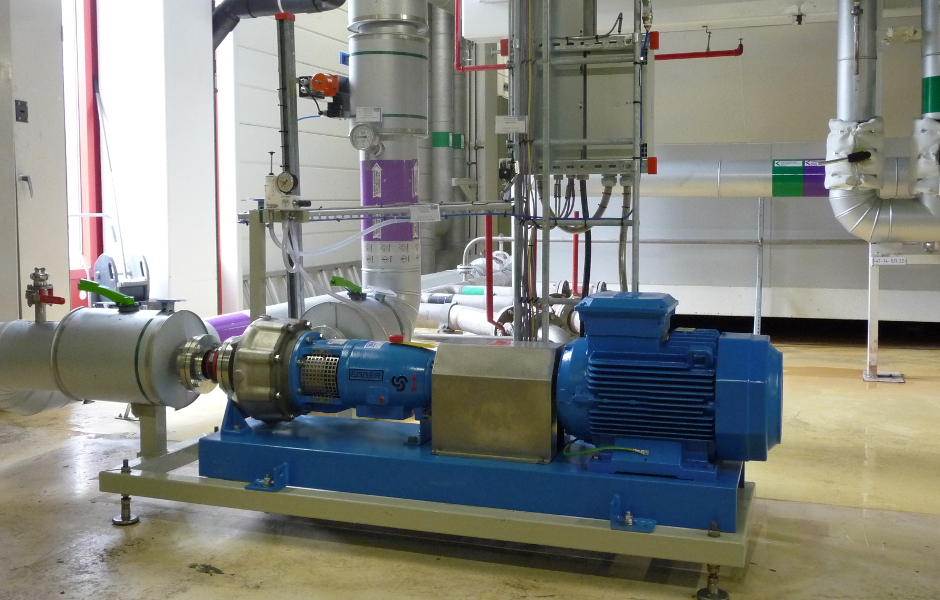 The new plant excels in its high availability. The Egger Turo® vortex pumps guarantee a continuous feeding of the filter press as well as the recirculation of the cleaned phosphate solution back to the pretreatment basins.
The regulated Egger Turo® vortex pumps can also be easily adapted to the flow rates and pressure requirements of the process. They are additionally fitted with hydrodynamic Eurodyn® seals and are distinguished by their high operational safety and their long life cycle. Egger pumps setup a new mark for best efficiencies even with high solid loads under harsh demands.
We provide Swiss engineered pump solutions for customers.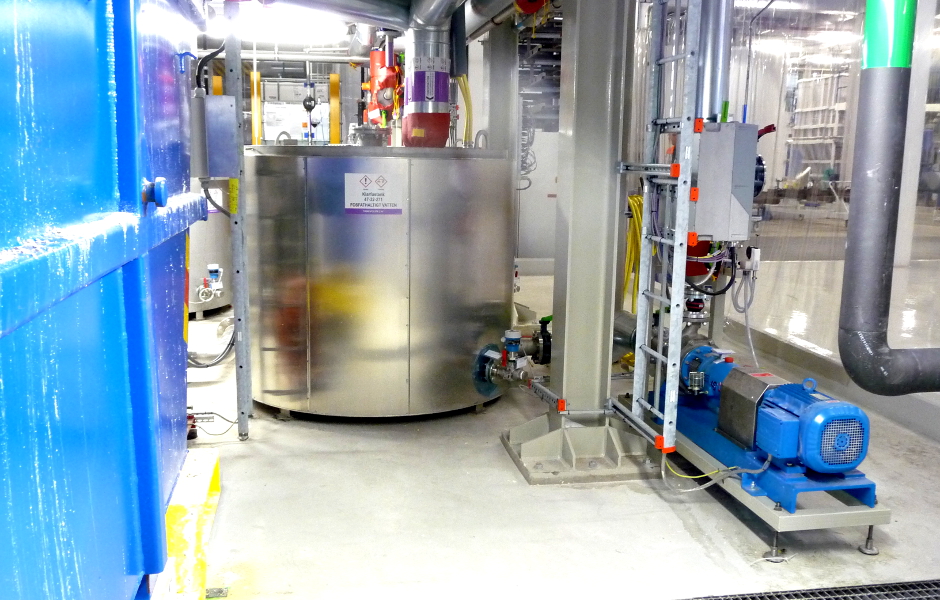 For more information about filter press feeding, you can also refer to the following testimonial: Filter press feeding with Turo® pumps