Egger Cantilever Pumps for sewage and chemical applications
After priming, Egger cantilever pumps are able to pump up to the bottom of a tank or reservoir without interruption of the flow. Egger cantilever pumps are designed without any  sealings or bearing in the liquid.
They are especially suitable for slurping mode in pits and tanks and suitable for unlimited dry running. This design is available for Turo Vortex hydraulics, TEO and Process Pumps.
Typical applications for Cantilever Pumps are Grit chamber pumps or recirculation pumps in the Waste Water industry or many applications in the automotive and chemical industry.
Learn more about our pump designs on the Egger website under http://www.eggerpumps.com/en-us/Techn…
Or download directly the design brochure under http://www.eggerpumps.com/Portals/0/pdfs/Egger_Dry_mounted_designs.pdf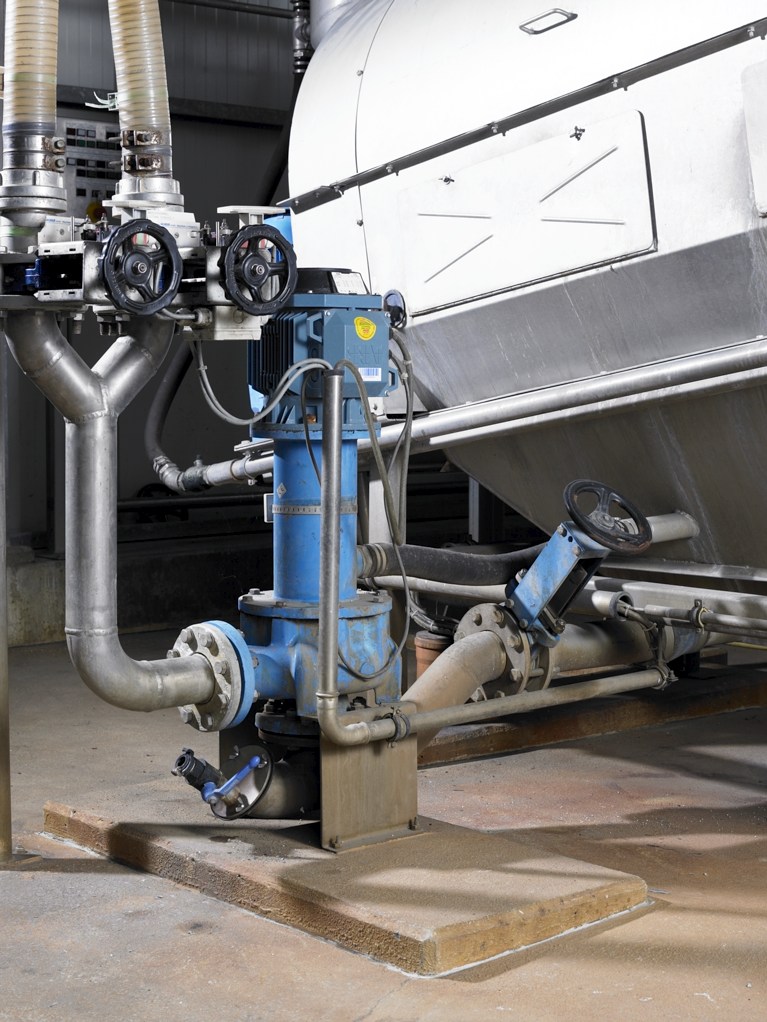 Egger Turo® Vortex Pump in Cantilever Design for a grit classifier