Swissmem Symposium on Decarbonisation
On 27 August 2020, the 18th Symposium of Swissmem, the Association of the Swiss Machinery, Electrical Equipment and Metalworking Industry, took place in Zurich. This year's focus was on "The Challenge of Decarbonisation – Solutions for the MEM industries". In addition to a series of presentations on the general economic conditions, the seminar highlighted specific applications, solutions of Swiss SMEs, and how they can contribute to decarbonisation with innovative solutions and products.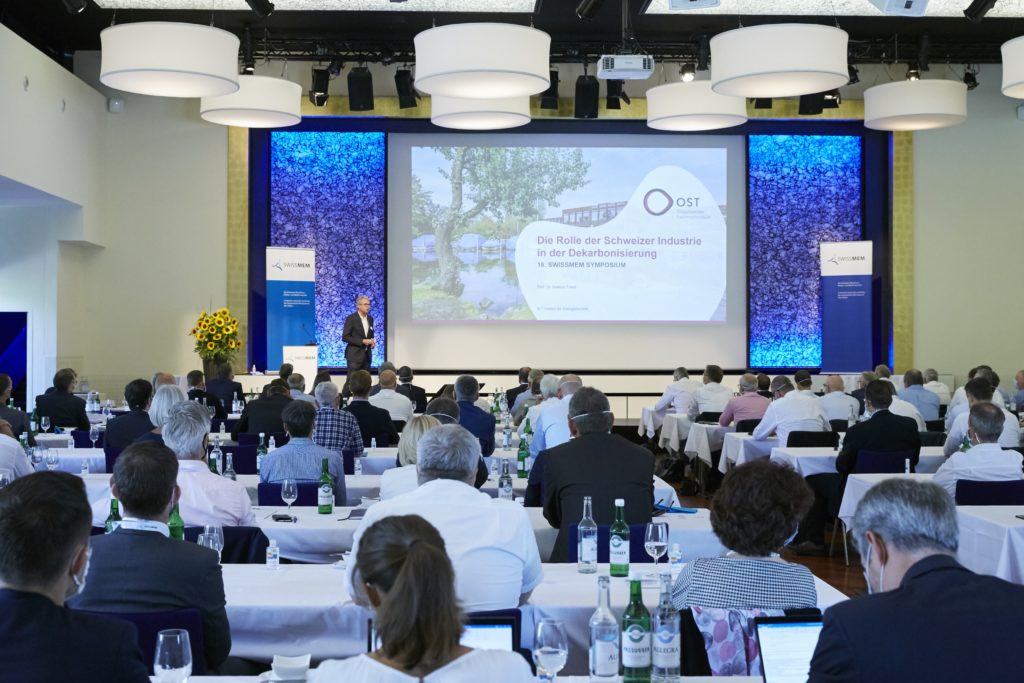 Francis Krähenbühl presented two newly developed applications to explain how innovative companies can actively participate in the energy transition.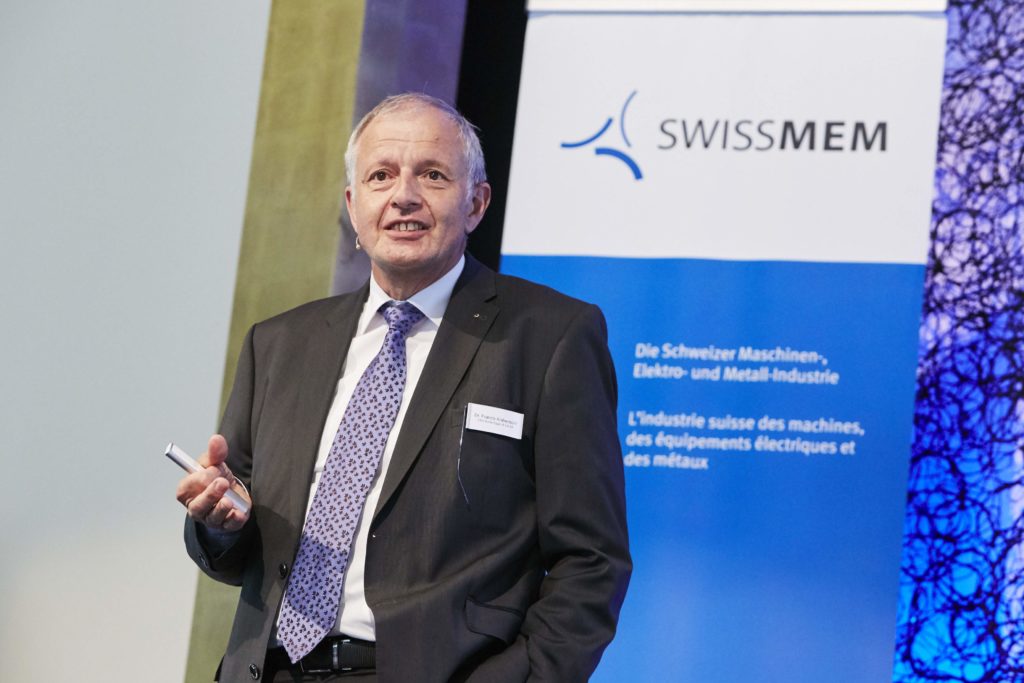 Using the example of LanzaTech's bacterial fermentation and the cooperation between the two companies, Mr. Krähenbühl illustrated the role of Egger EO Process Pumps in CO2 removal and recycling. Thanks to their ability to pump liquids with a high gas content without clogging, our pumps are the heart of the LanzaTech fermentation process. The second application is the collaboration with Azelio for the storage of solar energy and the production of electricity during the night. In this demanding process, pumps convey liquid sodium at temperatures of up to 600°C. It is used as a heat transfer fluid for the recovery of energy at night.
Read more about the Azelio technology under news.eggerpumps.com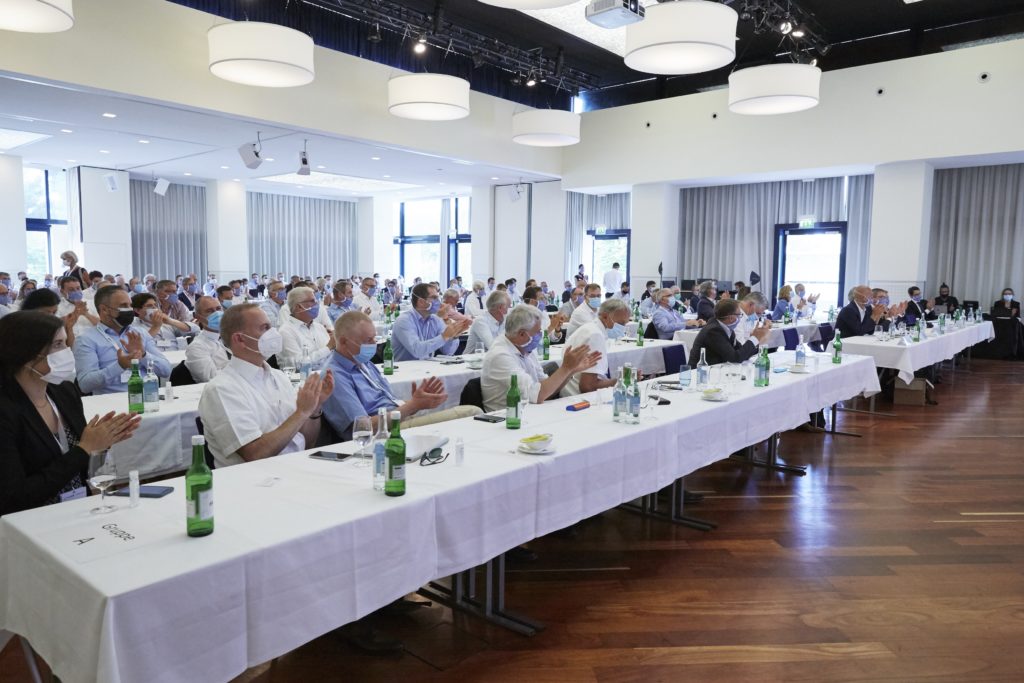 Copyright pictures: Giulia Marthaler Fotografie, Zürich /  Swissmem Symposium