First Egger Pump delivery with ABB Ability Smart Sensor
The first 4 Turo® vortex pumps for raw sewage in horizontal and vertical design are ready for shipment in our factory in Cressier, Switzerland.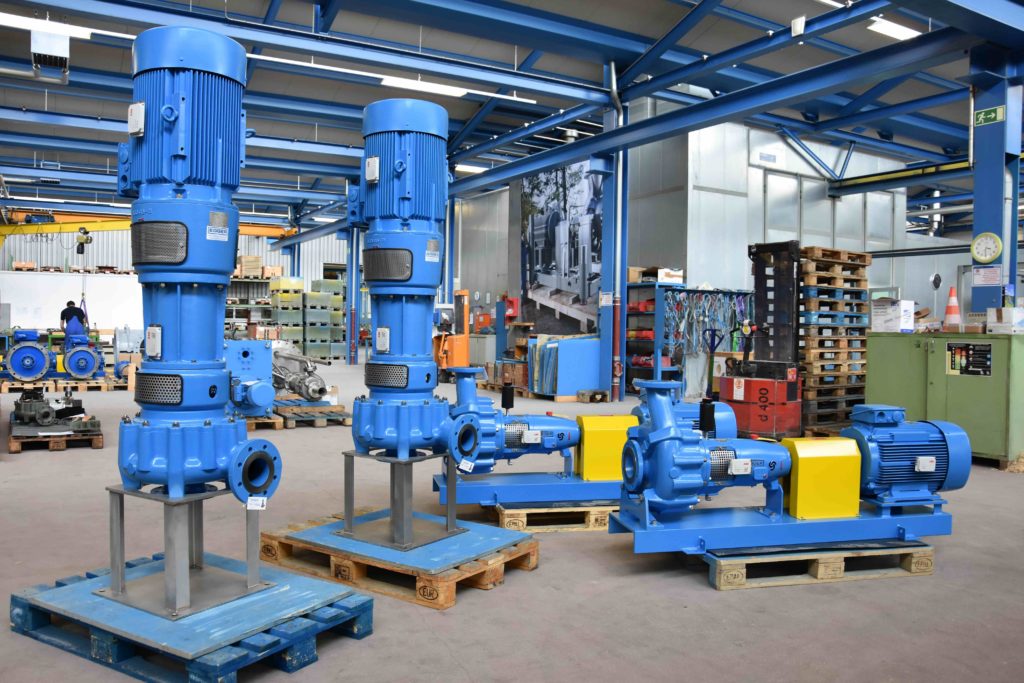 With this monitoring concept, Egger offers the detection of trends by way of operating data evaluation stored in the cloud. This provides pump operators with the option of being able to better coordinate optimization and service processes. Continuous monitoring of complete pump sets together with electric motors revolutionizes established maintenance and repair concepts.
Learn more about Egger pumps with ABB Ability Smart sensor