Emile Egger 70 year's festivities with pump seminars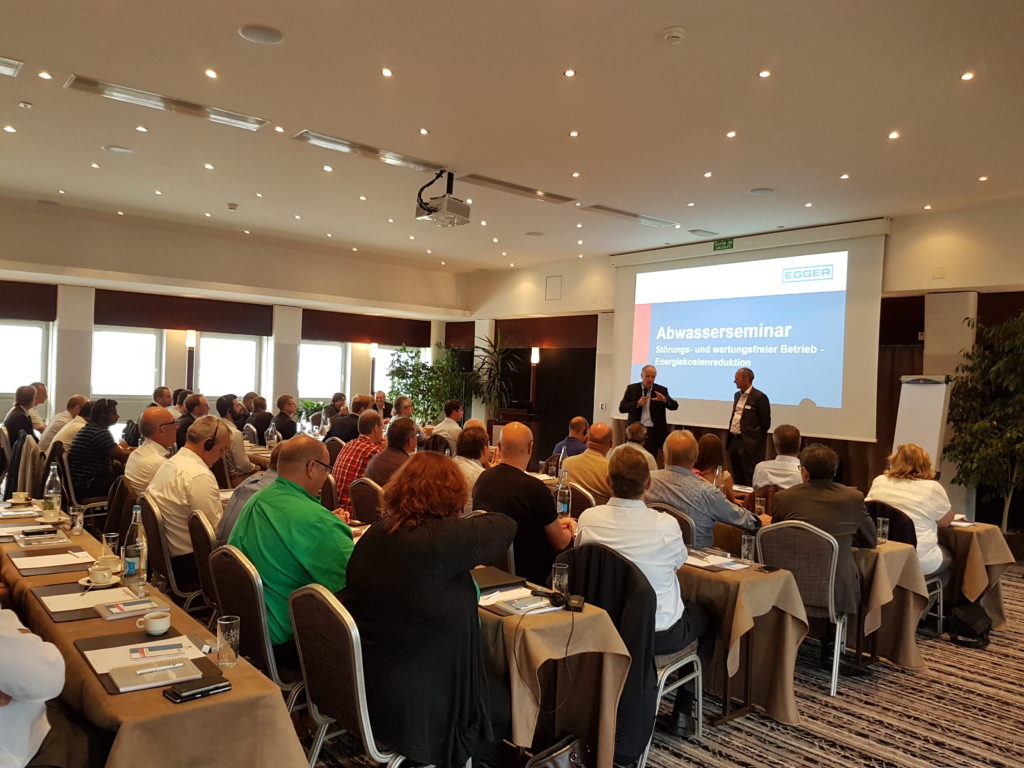 As part of the company's 70th anniversary, on Friday 8th of September, Egger organized two pump seminars in Neuchâtel, on the subject of process optimization, energy saving and wastewater pumping. We would like to thank all our customers and speakers for their active participation. Following the two seminars, the participants could get an impression of the Egger pump factory in Cressier. We finished the end of the day with a boat trip on Lake Biel and Lake Neuchâtel.
Images of the seminars and workshops can be found below.