60 Anniversary Egger Mannheim
The adventure of Emile Egger began in 1959 in Germany. The manufacturer of pumps and control valves has decided initially to set up its first branch in Heiligenhaus near Düsseldorf, but moved thereafter to Mannheim to get closer to the parent company of Neuchâtel.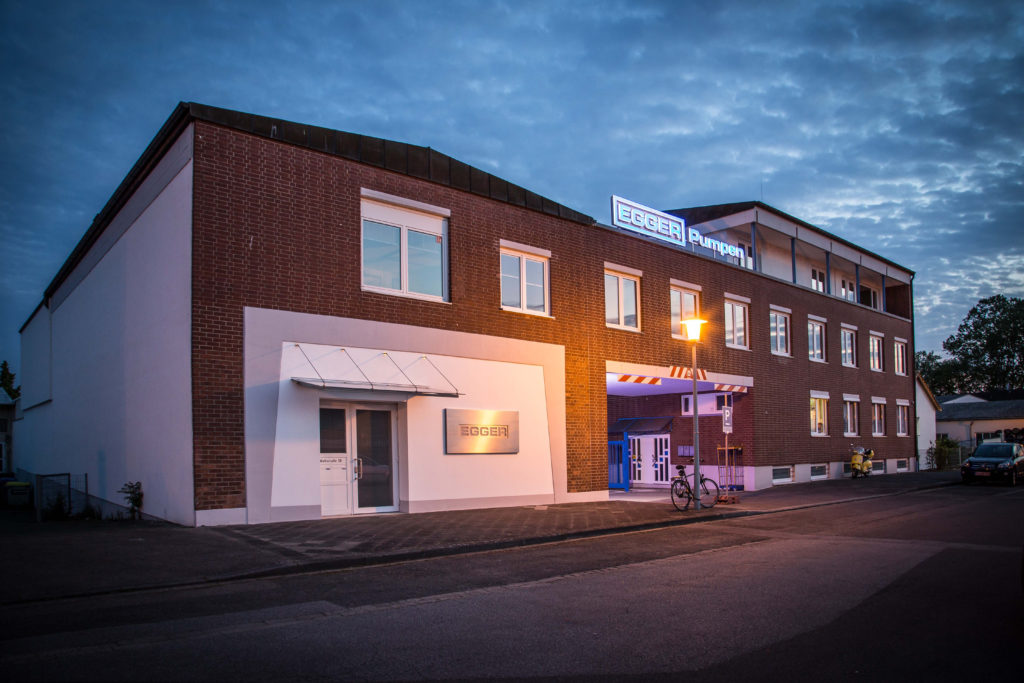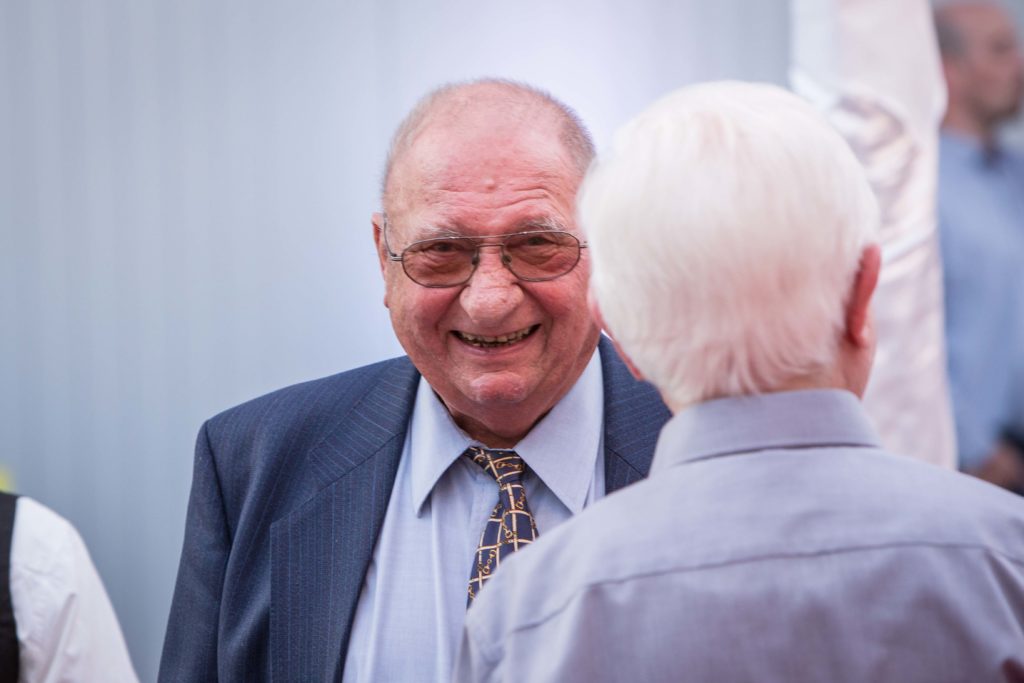 The branch office with 43 employees today – including a small part in Schwedt – is headquartered in Mannheim-Neckarau and is celebrating its anniversary this year. The celebrations that took place in May commemorate 60 years of creativity and technical innovation.
The team of Emile Egger & Co. GmbH from Mannheim is contributing to the success of the group through the development of its activities in Germany, Luxembourg and Eastern Europe and is today the subsidiary that generates the highest turnover of the Group's. Congratulations!