Wastewater grit removal with Egger pumps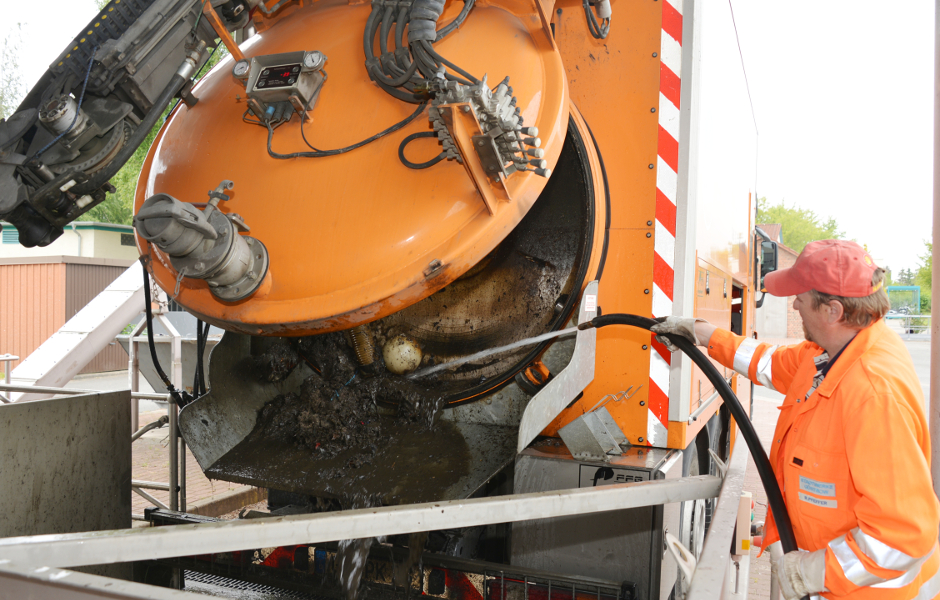 In the mechanical pre-treatment of wastewater treatment plants, the grit removal pumps used on washers and classifiers are exposed to very harsh conditions. The sand-water mixtures have higher or lower abrasive properties depending on the local geological conditions and suction conditions.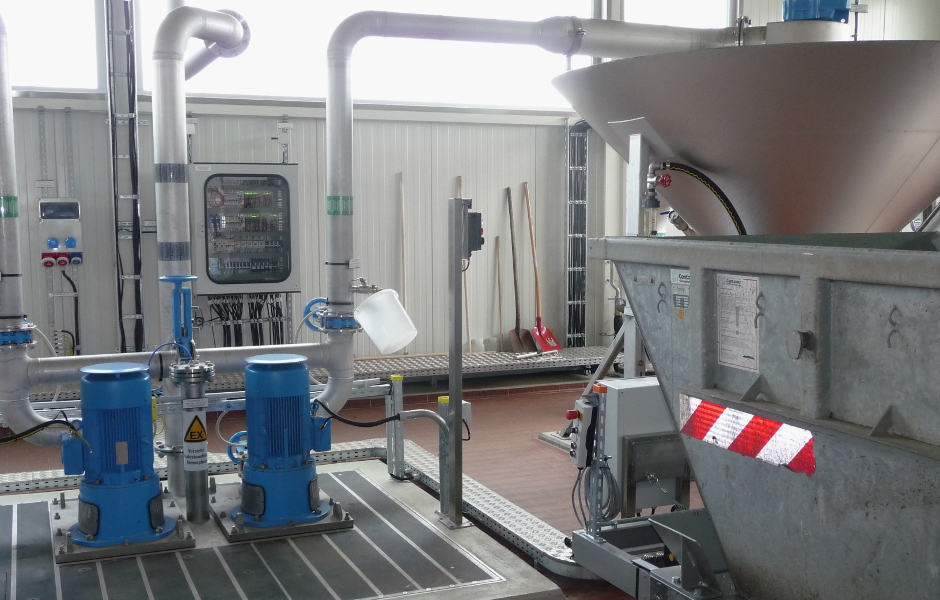 Fast-running pumps and unhardened hydraulic materials are poorly suited for such challenging tasks. Furthermore, rubber coated cast iron pumps don't often present an alternative for sand grit pumps in continuous operation, as once the rubber coating is damaged, the soft cast iron is directly exposed to the sand particles and the abrasion then proceeds very quickly.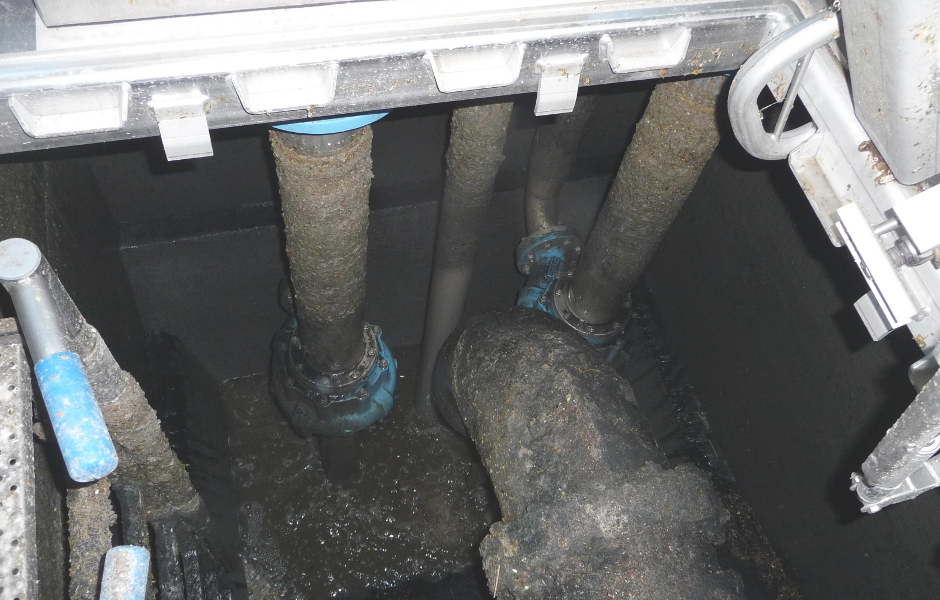 Egger has many decades of experience with our Turo® Vortex series being used in grit treatment systems and grit feeding arrangements. Egger grit pumps are characterized by their great resistance to wear and their long service life. The abrasion resistance of a pump can be greatly improved by good hydro-dynamic design and by the choice of its materials of construction. The TV grit pump range is very well suited as the casing and impeller castings are tempered high-chrome cast iron (Hard-Iron with a high hardness of 60-65 HRC).
The unique Turo® Vortex design with its completely recessed impeller within the specially conceived spiral casing, enables the sand particles to flow easier through the pump, compared to other vortex pumps, and reduces wear caused by sand re-circulated in the casing. In combination with the Egger high-chrome tempered cast iron, which is up to four times harder than conventional grey cast iron, Egger grit chamber pumps are renowned for their long service life and inherently robust design, even under the harshest of conditions.
Egger, is the grit chamber pump specialist.