Transfer Pumps for Aluminium Pigments and Flakes in Sweden
Through our sales network in Sweden, Egger has delivered multiple pumps since many years to the company Carlfors Bruk, a worldwide manufacturer of Aluminium Pigments and Flakes.
Egger assure with his Turo® Vortex Pumps a reliable solution for the transfer of aluminium pigments and pastes over the Carlfors Bruk facility.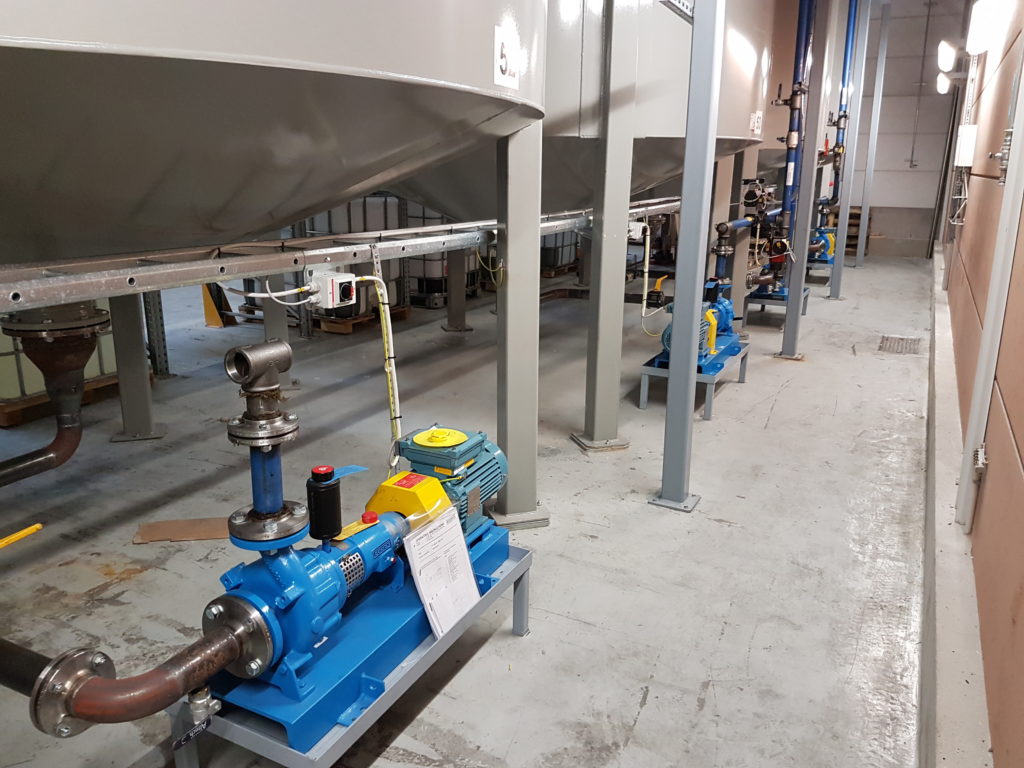 Aluminium pigment pastes are widely used in numerous applications for paints such as Roof Coatings, Marine Coatings, Protective Coatings, Anti-Corrosion Coatings, Decorative Coatings and Industrial Coatings.
Swiss quality meets the Swedish quality for an outstanding product.